All new Hyundai Elantra
Last Updated: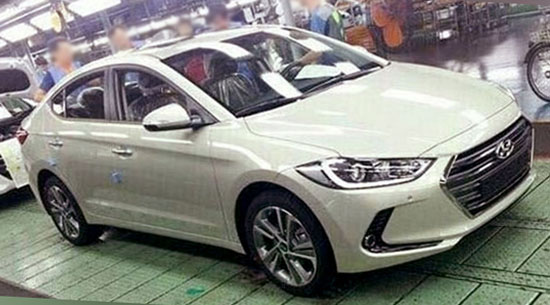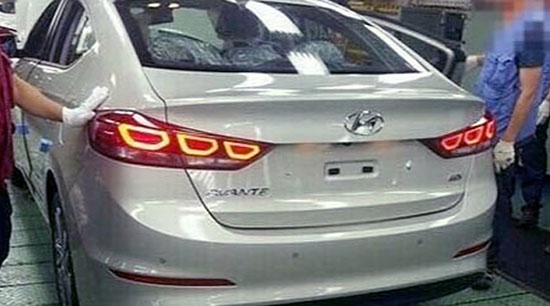 From the factory floor.
As you can see, it is still a very nice looking car.
But, just like the new Sonata, it does look a bit more conservative. Although not as "old" as it's larger brother. (The Sonata does look like an old person car now)
Inside. It is way more conservative than before. Like a smaller Sonata.
But quality might be up. And frankly, when compared to a Jetta, it almost looks futuristic.
Official pictures coming up very soon.