Mercedes S-Class cabriolet
Last Updated: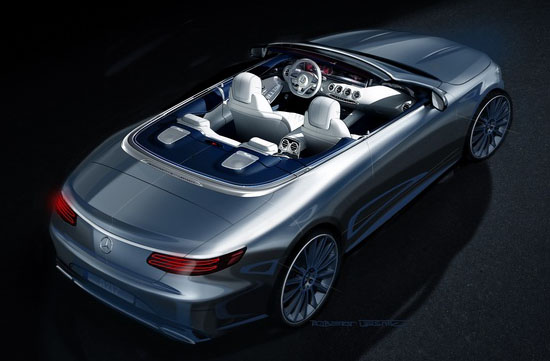 This is something I cannot wait to see.
Not because I am thinking of getting one (not right away at least…)
But because it should end up being one of the best looking convertible available.
The S-Class coupe is quite stunning in person already. ( I actually saw one last week driven by John Hamm) That convertible should be quite a sight.