Volvo S90
Last Updated: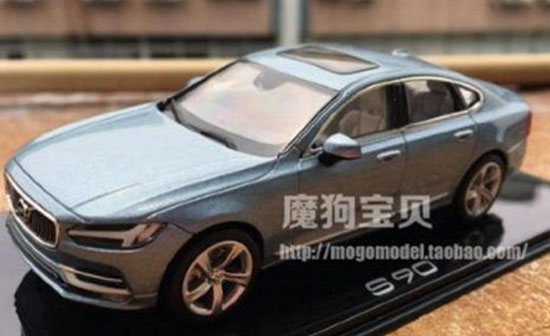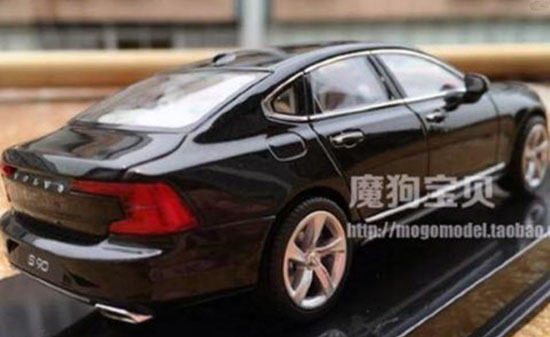 After ell these years, (almost 10) the S80 sedan is about to be replaced.
By this all new S90 model.
What we have here are pictures of a toy version of the car. So the real thing will of course look much better. And it already looks quite nice.
It really looks like a sedan version of the 2013 Concept Coupe.
This should be really good for Volvo. It uses the same platform as the already successful XC90. So engines should be similar too.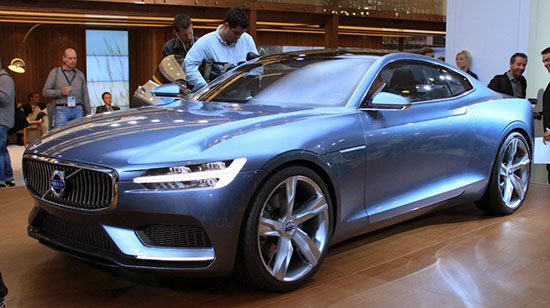 Here is the Concept Coupe. Still pretty stunning.