2016 Bentley Bentayga
Last Updated: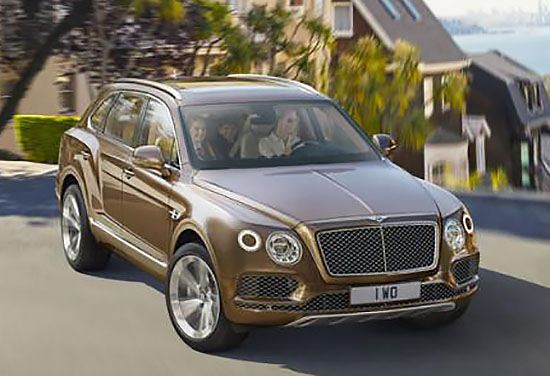 At least it has a (slightly) better name than the Jaguar F-Pace.
And it looks much better than the horrific EXP 9F Concept from 2012.
Although it's not THAT different. I guess it was too late for a total redesign.
But stronger character lines and better details do make for quite an improvement.
There will be much more on this very soon. (Including rear and interior pix)
I am not sure why Bentley has chosen over colorized and quite vulgar looking pictures to present their all new model. (This is not retouched)
It looks like these horrible real estate sites pictures.
Something more subtle and classier would have been so much better. I mean.. Bentley!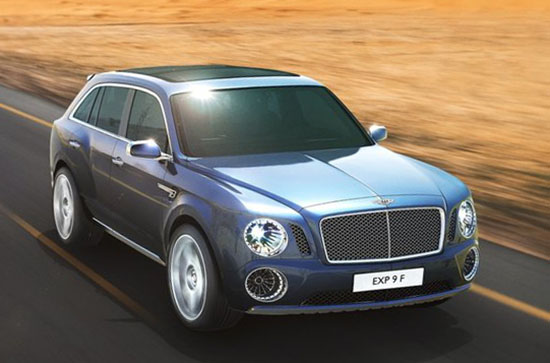 This is the horrible concept version from 2012.
One of the worst car design in the past decades.