2016 "Jaguar" F-Pace
Last Updated: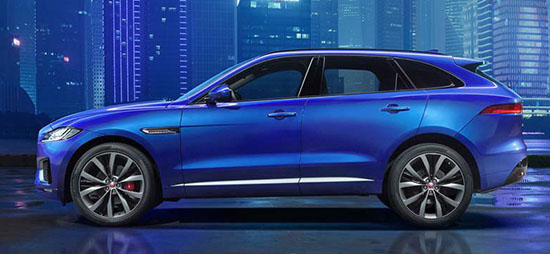 Here is the first official picture.
Nor surprises. At all. Since it looks the same as last year's concept.
I have to say that I've always loved Jaguars. But for the past few years, the "Jag" has been slowly taken out of them.
The new XE and XF don't look like a Jaguar should. At all! And the interiors are downright insulting to any Jaguar fans.
I am sure they are nice cars to drive, but they re NOT Jaguars.
This is the same thing. The concept was boring to begin with.
And that name! Really. F-Pace???
But you know what? I bet this will instantly become the best selling Jaguar ever.