2016 Prius VS. 2016 Volt: bathtub or no bathtub.
Last Updated: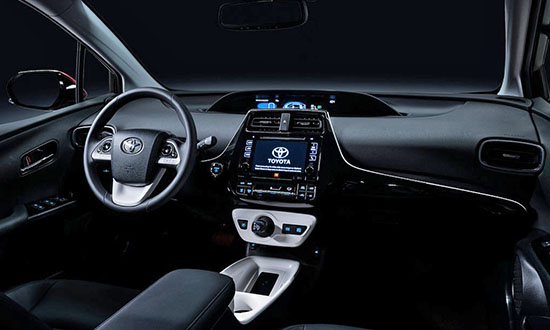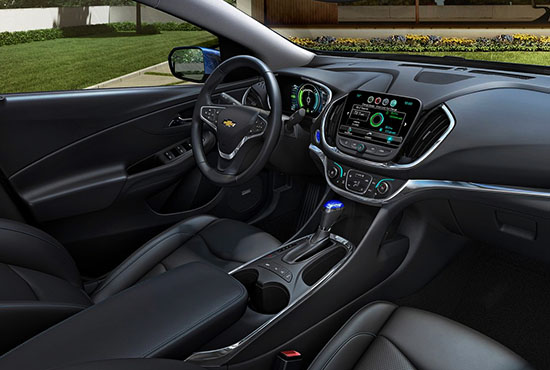 Just thought I would post this.
Sure, so far, Toyota has only released horrible dark pictures of the new interior (Are they hiding us something?)
But still. To me, the new Volt interior is light years ahead.
(plus you are getting 50 miles of 100% EV!)
And the Volt doesn't have that weird/cheap looking/ugly bathtub/urinal looking center console.
I will sit in both of them this November at the Los Angeles auto show and will take tons of pictures.
But, last year I actually sat in the all new (and much more expensive) Mirai.
Ant THAT was pretty bad. So I really don't expect the Prius interior to be better….
What do you think?
Take the poll on the left and tell your best friend Vince what you think!