2016 Renault Megane
Last Updated: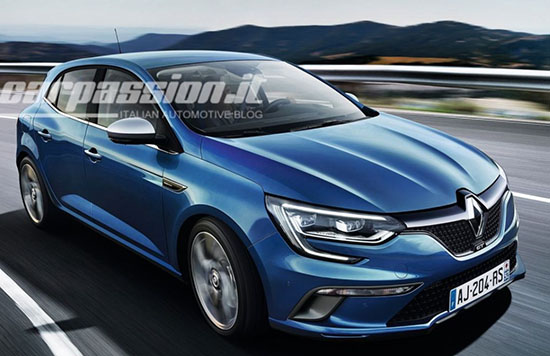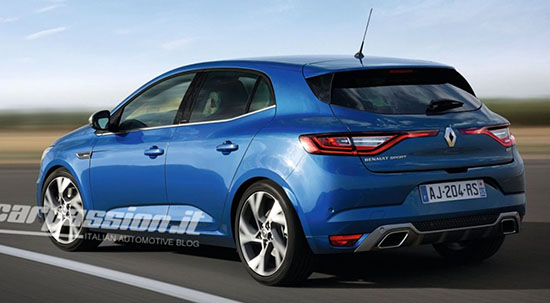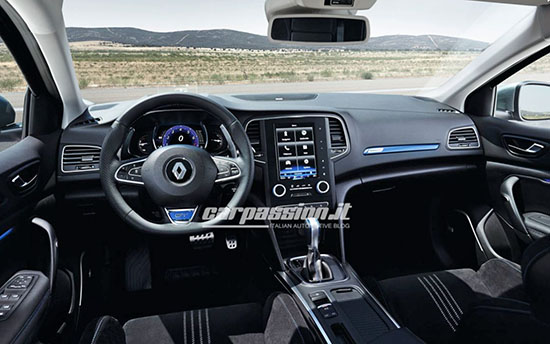 The Megane was always intended to be a "Golf fighter" in Europe.
This time it seems more serious about it. Looking more upscale, and more conservative at the same time. Just like the all new Talisman going after the Passat.
This will also go against the (aging?) Ford Focus and the all new Opel Astra.
Looks like a really big year for Renault….