All new Volvo S90
Last Updated: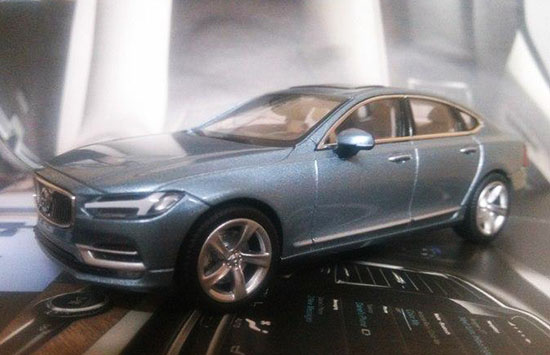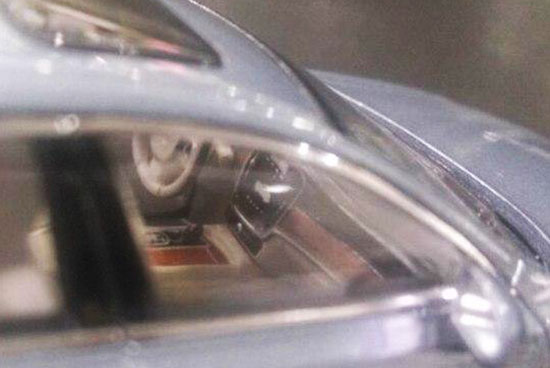 More pictures of the toy version of Volvo's upcoming luxury sedan.
The S90 will replace the old S80 next year.
It is based on the all new XC90. And you can see the interior is also quite similar.
Which is fine… But also not as striking as the interiors of the 3 concepts they had shown us a couple of years ago.
The XC90 has been getting great reviews, so this should be quite a contender.
I guess mostly competing with the Audi A6. As well as Infiniti and Lexus in the US.
But, no matter what they say, not really with Mercedes or BMW.
Not because it won't be good enough, but because most Mercedes and BMW buyers don't look at anything else.