Cadillac XT5
Last Updated: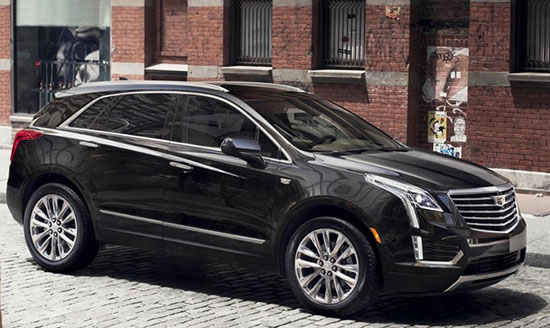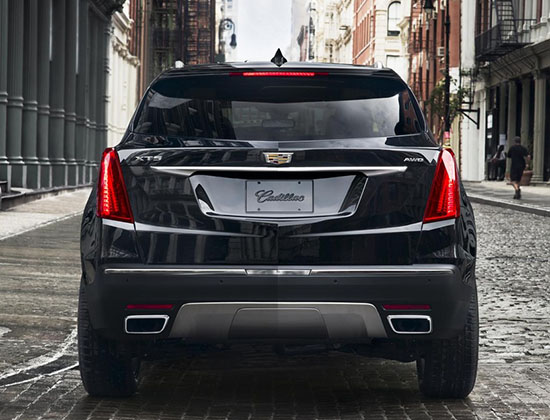 These are the first official pictures of the SRX replacement.
The SRX has been quite a hit for Cadillac. Still selling over 53 000 units last year.
(Although that is still about half of the Lexus RX sales. With over 107 000!)
I think this looks really good. Much nicer than the CT6 sedan. The only thing wrong is the stupid name. CT for sedans and XT for SUVs. I don't know, I just don't like it.
It's time Cadillac realizes they are not German.
I also think this will steal sales from the new Lexus RX. Which definitely looks way too weird for many of its older customers. (And anyone with taste)
This could be a great thing for GM.