Infiniti Q30
Last Updated: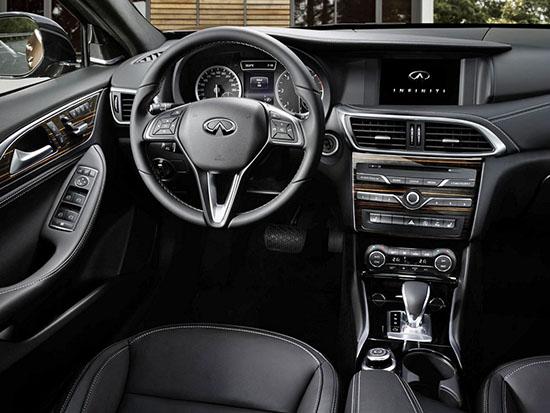 We finally get to twee the interior of the all new Q30 compact (Which is coming to the US next year)
I must say, it looks really nice. And quite upscale. Almost more than its Mercedes GLA cousin.
I wonder about pricing. Which could be interesting since the GLA starts at about $32 000.
The Infiniti should be even less.