2017 Buick LaCrosse
Last Updated: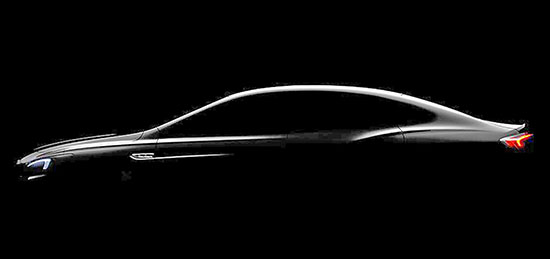 Here is the second official teaser for the all new LaCrosse.
Looking quite slick.
Good news since the current car has been around for a while.
The new version of the 3.6 Liter V6 will be available.
But I'm sure the 2.0 Liter Turbo will be the base engine. Since it is in the more expensive CTS.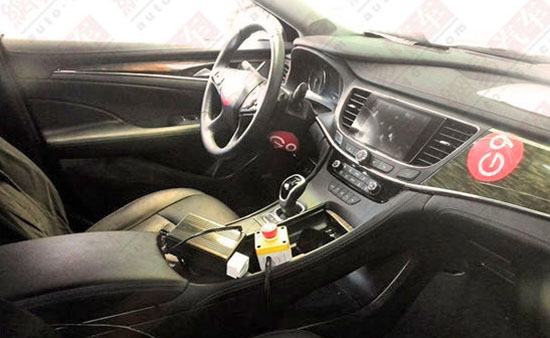 Here are two pictures of the real thing.
At least for the Chinese market. Looking pretty much like the same car in the teaser.
So it's actually not that exciting…
Unless GM has 2 different designs of the same model. Like they do with the 2016 Cruze.
So there might still be hope for something better…