Fiat Toro Pick up
Last Updated: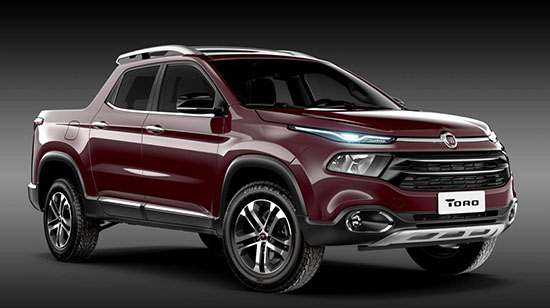 This is, so far, for Brazil.
But we all know it could end up as a small Ram pick up in the US. (Or not?)
So far it looks OK. Not sure how big this is but it probably is smaller than the Colorado.
Which could be really nice. And cheaper.
We'll know more very soon.