New Nissan Concept.
Last Updated: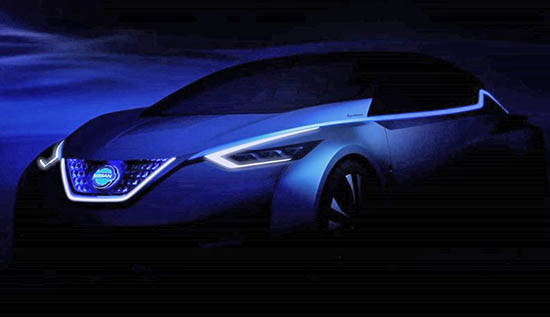 By most accounts, there should be an all new Nissan Leaf sometime next year.
This new concept could be a preview.
So far, we only have this small teaser.
There are also rumors about a range of about 250 miles. Which would be quite an amazing improvement.
And would actually match what Tesla is claiming for its Model III.
Except, the Leaf is much cheaper than the "starting at around $35 000" Model III.
GM's Bolt is supposed to get around 200 miles on a charge too.
It true, this could put the sub $30 000 Leaf above the competition.