Subaru Viziv Future Concept
Last Updated: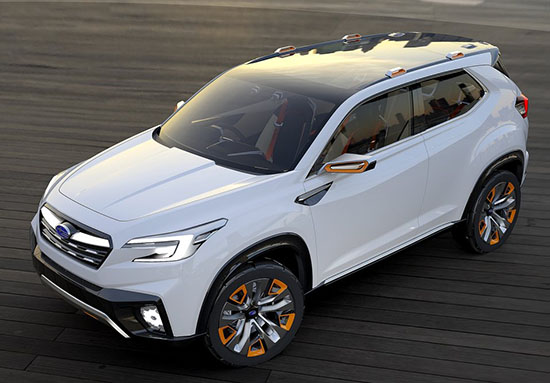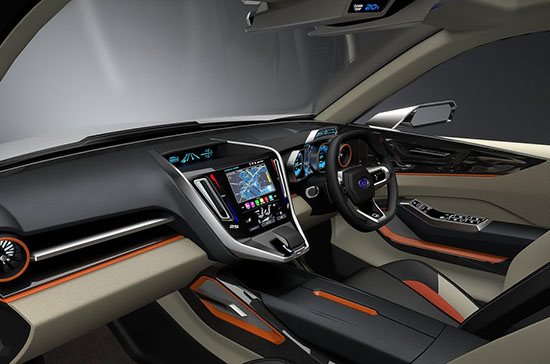 Let's hope this becomes something.
Unlike most Subaru's past concepts. That were all really good looking, and became nothing.
I mean, look at their current line up. It ranges from boring to ugly.
They have been doing really well in the US lately, and they do make really good cars.
But they really need to have more appealing and modern designs. Not many people think of Subaru when they want a Camry or an Accord.
Subaru is for people who want something different. And that shouldn't mean "ugly".
The concept pictured here looks great. And ready for production!
Add 2 more doors and turn it into the next Forrester!