2016 Kia Codensa
Last Updated: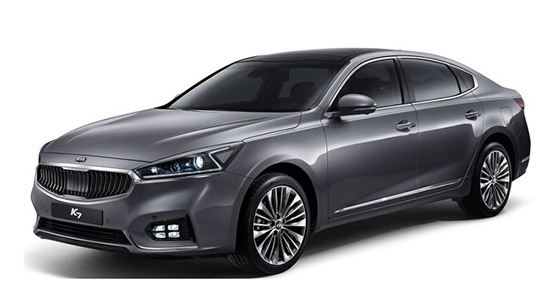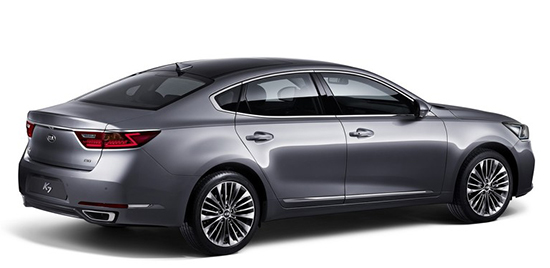 Sure, it looks a bit slicker when compared to the outgoing model.
But not that much better…
The current one is really nice. Inside and out.
The new one will be more like the new Optima inside. Which isn't the best. And certainly not an improvement.
Plus, this one already looks a little bit like the new Volvo S90.
I really wonder why they still bother. They sold only 5898 units last year.
Which is a really low number. Even if the new one doubles or triples the sales, it'll still be really low.
(The outgoing LaCrosse still sold 35 526 units last year. And 97 271 for the newer Impala!)
Good luck.