2017 Mercedes SL
Last Updated: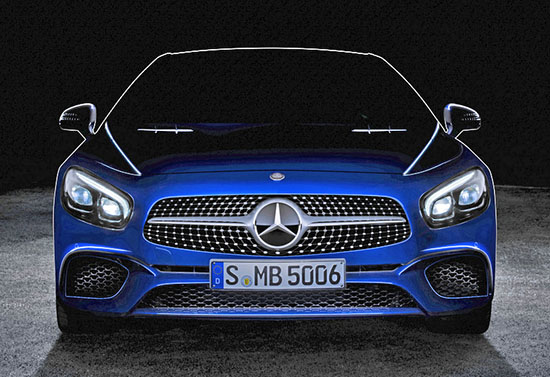 Looking all new from this picture, but it's not.
It's just one of these "mid cycle revision". At least it seems quite extensive. The whole front end looks brand new.
I've always been a big fan of the SL. But the current version has to be the worse looking one of all.
Displaying an amount of design vulgarity never seen before in its history.
It just looks like it was designs by a bunch of guys who never talked to each other.
This new front end does look a bit cleaner. (Let's hope it blends with the profile better.)
Don't expect a new interior. Although I'm sure the screen has moved to the usual "Mercedes fake tablet look" on top of the dash.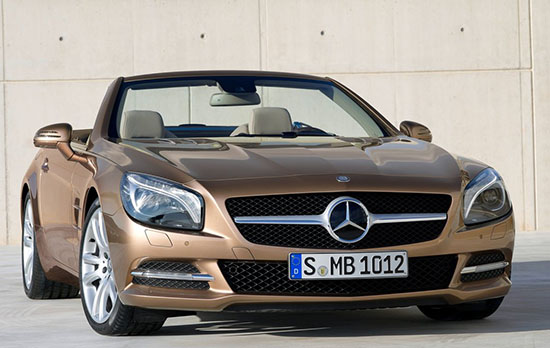 For reference, this is the current front end.
I will be seeing the new one next week at the Auto Show. And will make sure to post plenty of pictures!