All new Mazda CX-9: the surprise
Last Updated: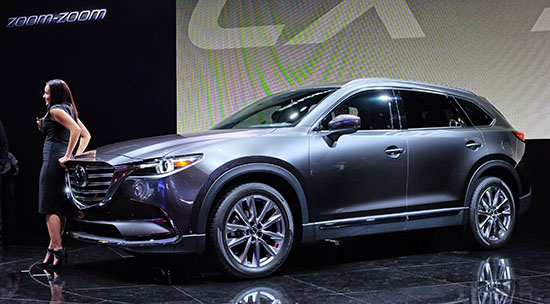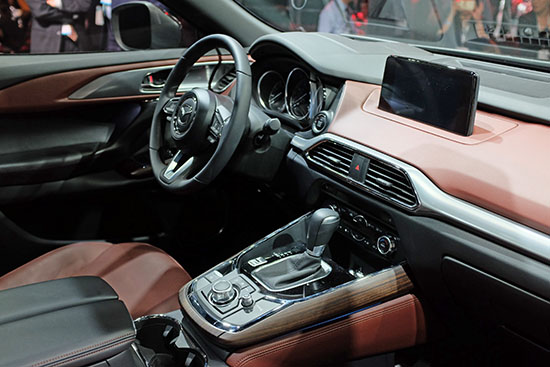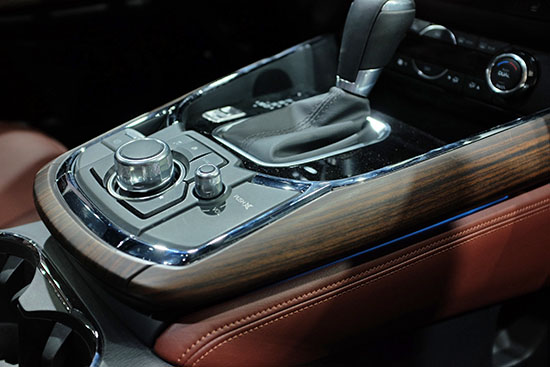 I have always been a fan of the current model.
And from the pictures, this all new one looked quite similar, which is fine.
But in real life, the whole thing looks much more muscular and refined.
(A Mazda rep told me they are moving it up the scale)
And the interior is downright luxurious.
Not only it is better than any to its competition.
But better than some luxury brands. The whole thing looks and feels more upscale than the $56 000 Audi Q7. (which I must say, is even worse in real life….)
Another great job from Mazda!