Auto Show Quick notes: Interiors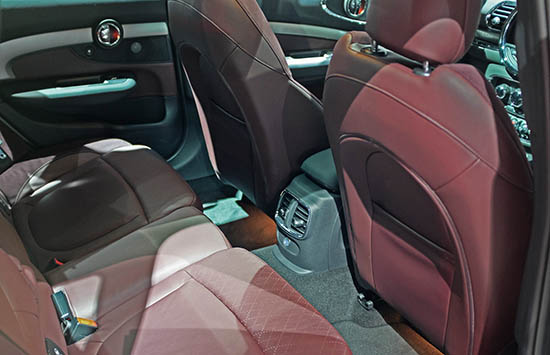 The new Mini Clubman is really roomy.
This could truly work as a compact family car. On top of that, everything feels and looks good.
(Except the never ending amount of shiny bits everywhere…)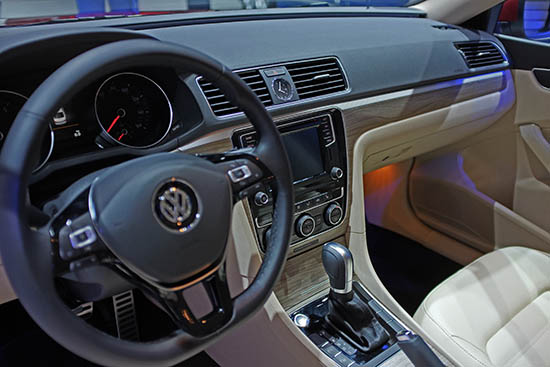 On the other hand, this is sad.
The US/China Only Passat interior looked old when it came out back in 2011. Almost 5 years later all it gets (At least inside) is some new trim. Barely.
So now it looks… really old.
At the show, the Mazda6 sits about 20 feet away from the Passat.
And what a difference 20 feets make! It is quite amazing. The Mazda feels and looks like another class of car altogether. While pretty much at the same price.
It seems that about anything it its class has a much better interior than the Passat.
Sad…