AutoShow Quick notes: Lincoln MKX interior
Last Updated: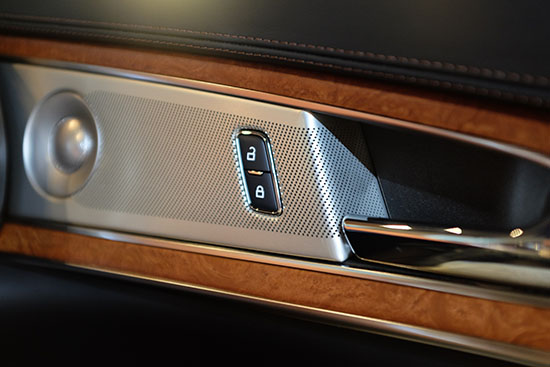 I was really impressed by the new Lincoln MKX. A very nice looking SUV. And an even better interior.
And it starts at about $3000 less than the new Lexus RX350. (The one that was design in Bizarro world)
I just noticed how nice of a place this would be to travel. Or just drive around every day.
Good job Lincoln!
Now I just hope they won't force the new horrific Continental mouth on it next year like they just did with the MKZ…