Genesis G90
Last Updated: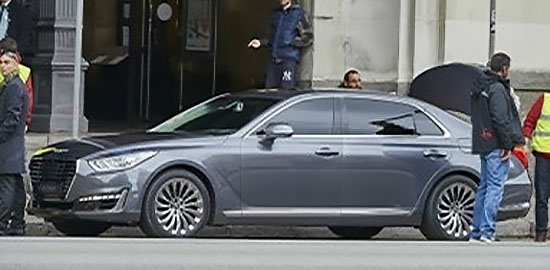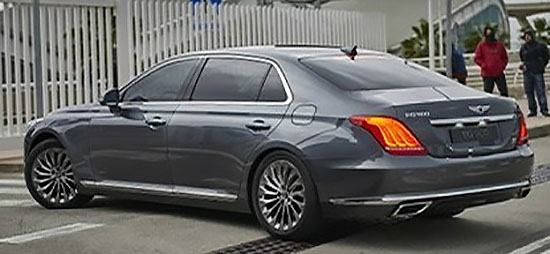 This is the replacement for the Hyundai Equus.
And, so far, looking the part of an expensive sedan. Unlike the new Cadillac CT6.
(Which is such a huge disappointment in real life)
They claim it will cost the same as the current model. So figure around $62 000.
(although it might actually be cheaper since the base model will now be a V6)
They still say it is a competitor to the BMW 7 series and the Mercedes S Class. Which is it not. Since BMW and Mercedes buyers (especially high end) almost never look at anything else.
But now that is is its own brand (kind of) and not sold as a Hyundai, it might actually have a much better chance against Lexus and Cadillac.
Plus, it will (hopefully) get all the advertising money that comes with launching a new brand.
I think this could repeat what Lexus did with the original LS sedan .
An attractive, less expensive, alternative to some of the established players. (Lexus was also brand new then)
The current LS sedan starts at around $73 000.
The poor CT6 starts at $54 000. But that's for a 2.0 Liter Turbo.
Otherwise you pay $56 000 for the V6. Or $65 000 for the V6 Turbo AWD.
As for leasing, (Since most of these big sedans are leased anyway, Lexus offers the LS for $799 a month with $5000 due at signing.
While the current Equus is $669 a month with $2500 due at signing.
Not that huge of a difference. (Although again, the V6 would be less.)
The G90 V6 might be priced at around the same, or even less, than the CT6 V6.
While looking 100 times more like the luxury car it is supposed to be.
This could be interesting…