2016 Chevrolet Malibu Hybrid price
Last Updated: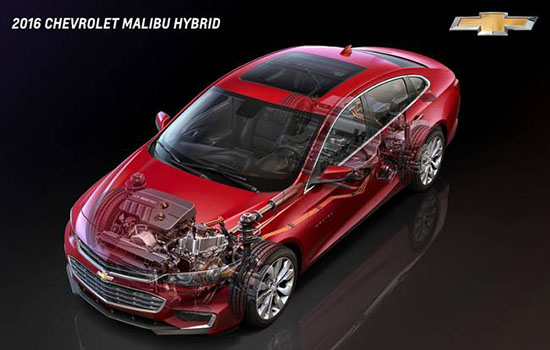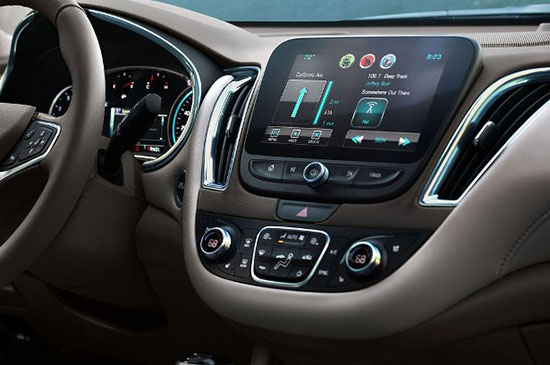 The all new Malibu hybrid will start at $28 645.
Not that cheap. But it is not available as a base model.
Only as a well equipped LT model. Which then makes it "only" about $2700 more than the
regular non-hybrid Malibu LT.
It does get amazing mileage for a mid size car. (It is now larger than ever)
It is rated at 48 MPG city and 45 HWY
So let's compare it to the competition:
-Camry hybrid. $27 000. 43City/39HWY
-Accord Hybrid $29 300. 50city/45HWY
-Fusion Hybrid $26 000. 47city/41HWY
-Jetta Hybrid $31 100. 45city/45HWY
-Sonata Hybrid $26 000. 40city/44 HWY
A few notes about these:
– The Fusion is cheaper. But that is for a very basic model. So it comes up to about the same as the Malibu with a few options to match.
-The idiots at VW have no clue what to do with the Jetta Hybrid.
I test drove it a while ago, and thought it was a great car. It used to be around $26 000. The next year they bumped it up to over $28 000.
Now its only available as a SEL Premium loaded model for over $31 000.
Amazing how these people are unable to market a good car in the largest market in the world for hybrids…
-Once again, the Sonata (Even though it is brand new), is far behind in the hybrid game…
So the new Malibu seems really well priced. And, a plus for me, it does offer that cool double sunroof option. It also looks really good in person, inside and out.