2017 Buick Regal Tour X coming up?
Last Updated: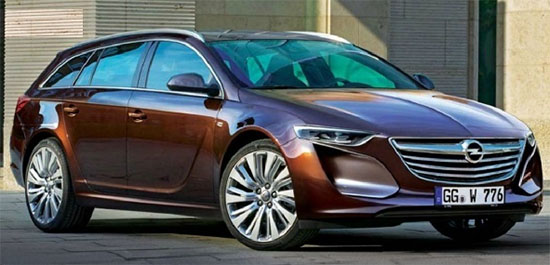 GM patented the name TourX for the next Buick Regal.
Which is good news. Really.
(The pic above is just an illustration of the Opel version)
That'll be yet another wagon type car competing with the Subaru Outback.
Since VW is also sending us the AllTrack version of the Golf Wagon.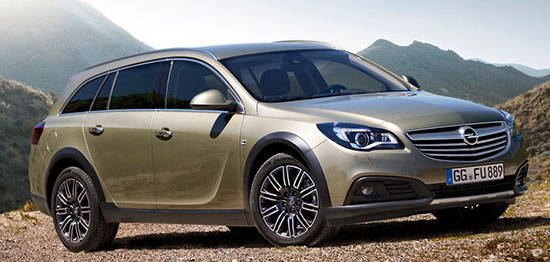 The European Opel version of the Regal (The Opel Insignia) has been available as a wagon for years.
And also as this AWD version called the Country Tourer.
(The "X" in TourX probably stands for AWD)
Are wagons slowly making a come back in the US???