Mystery Minivan caught
Last Updated: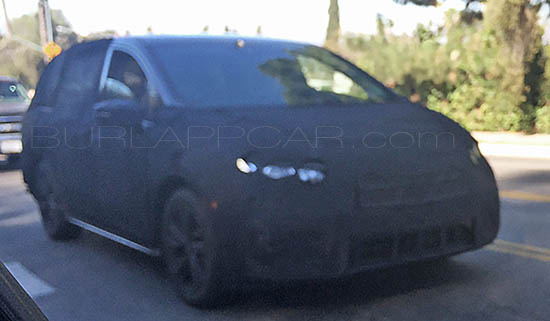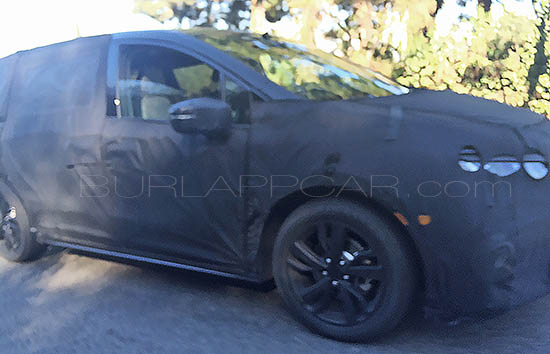 A few more pictures of this upcoming minivan.
I guess most people seem to think it is either the next Sienna or Odyssey.
So far, I am tempted to go with the Honda Odyssey.
Like someone noticed, the shape of the headlights and grille seem to match with what we are seeing on the CRV/Pilot front end.
I will be getting more pictures of this soon.