Next Toyota Sienna/Honda Odyssey?
Last Updated: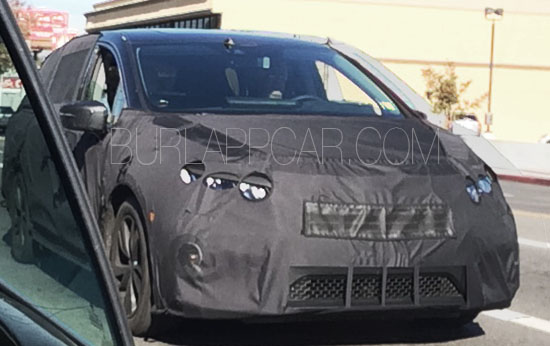 This was just sent to me. It was taken in the US.
And I am just not sure what it is…
I know it's not the new Chrysler Town and Country (I thought it was at first)
But the grille, headlights do not match what we have already seen.
Some new Hyundai Minivan? Both the Sienna and Odyssey are due for a new one pretty soon. I guess.
(I will post more pictures of this very soon, so keep checking.)
What do you think?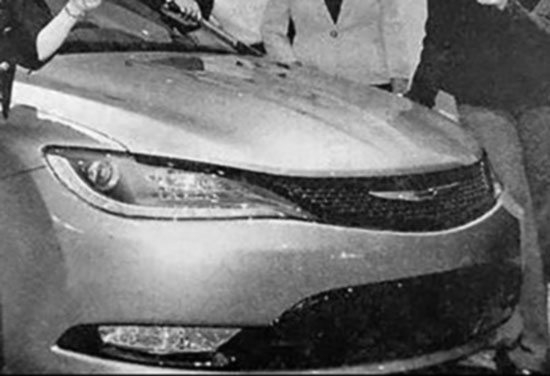 This is, by the way, the front end of the all new 2017 Chrysler Town and Country.
As you can see, not the same as the one pictured above…