2017 Fiat Punto
Last Updated: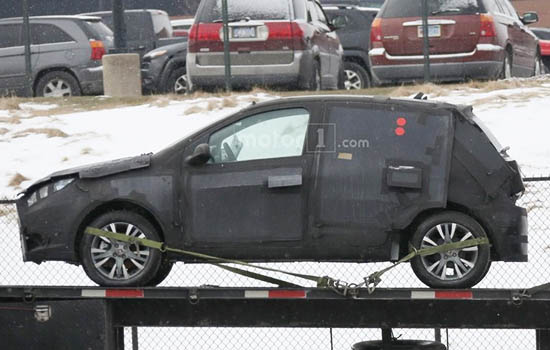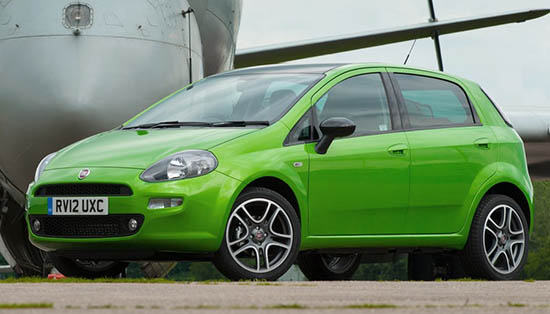 So it looks like Marchionne is not killing Fiat. (Just Chrysler and Dodge…)
There is finally a new Punto coming up. The current model (The green one) has been out since 2005!
And still looks fine. (That's what a good, simple Italian design does: it lasts)
The interesting thing in these pictures? They were taken in the US.
(Obviously, with the new Chevrolet Spark on the same train)
So, does it mean the next Punto will be added to Fiat's US line up?
It doesn't have the 500 round headlights, so they can't call it "500 Something".
I think it would be nice to see more Fiat models in the US.
Sure.
Why not.
But let's just hope it doesn't mean killing Chrysler. Or selling it off to a Chinese company…