2017 Ford Fusion
Last Updated:
The model pictured above is the new Sport version.
It comes with a 2.7 Liter Turbo V6 with 325HP and AWD.
I really like the Fusion. I think it is one of the very best mid size car available in the US.
It drives and looks great. (It also has a more European feel than any VWs sold here.)
The changes to the front and rear do not ruin the great design. Thank God.
Inside, it looks like the main change is in the center console. Where the shifter has now disappeared.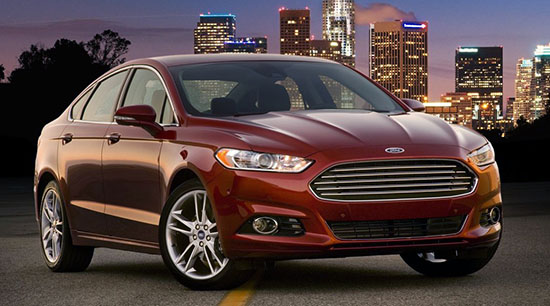 Here are a couple of pictures of the current version.
So we can all remember the recent past…