2017 Lexus LC500
Last Updated: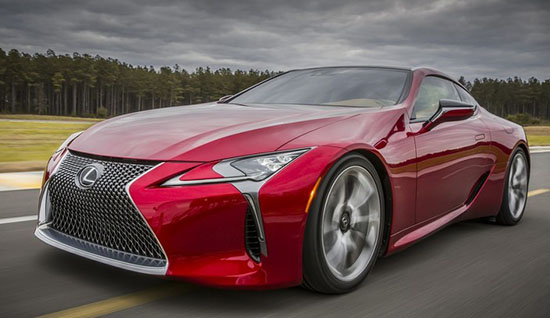 Simply looking stunning…
This is the production model. I repeat, the PRODUCTION MODEL.
Lexus has done an amazing job at turning the concept from 2012 (Already…) into a production car.
Well with the wait.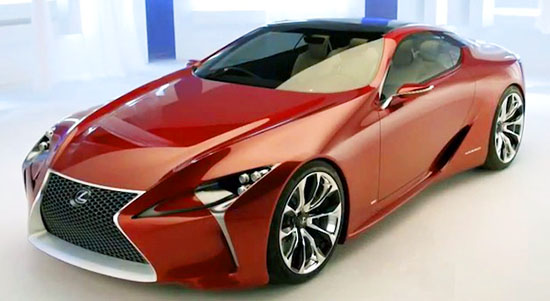 This is the concept. (Second version of it)
A Hybrid version will soon join the V8 as well.
More details coming soon. Very soon…