2017 Lincoln Continental
Last Updated: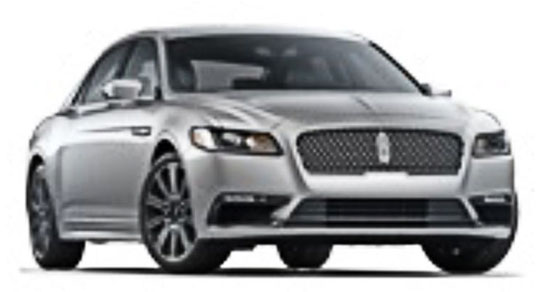 I hate to say, but I can't imagine anyone buying this. Except car rental companies…
But, I am one of these who didn't like the concept anyway.
I really think this is a wrong direction for Lincoln. That front end is horrible (Even worse on the slick MKZ) But the whole thing is so bland.
And of course, currently, Lincoln has zero image in the luxury car business.
I really like their new crossovers like the MKX. And they do have a great interior.
But this looks very sad. Something on one will ever notice.
I mean, imagine anyone considering this over an Audi, Lexus. Or even Infiniti and Acura.
They either should have gone retro/big with a large sedan inspired by the real Continental.
Or really futuristic.
This is just a big bowl of blah…