2017 Lincoln Continental
Last Updated: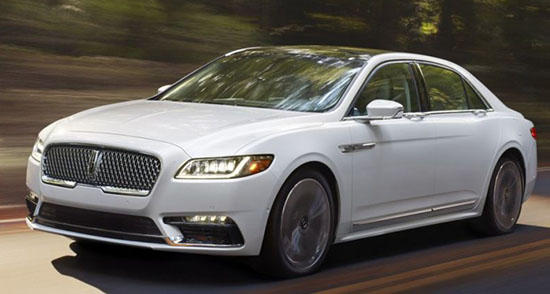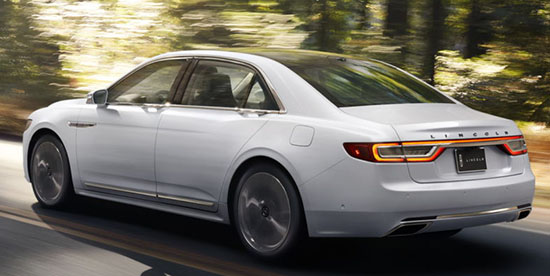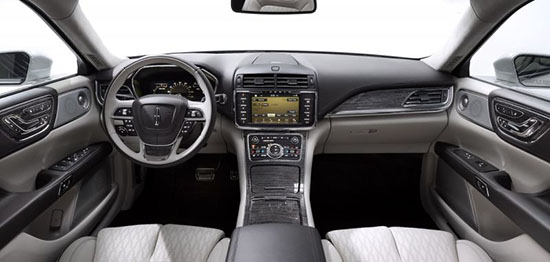 Again, what we saw last year was not a concept, really.
It was this production car with more chrome. A lot more chrome.
I didn't like it then and I like it even less now.
As I said before, this should have never been called "Continental". That name comes with a history, heritage and prestige this doesn't have at all.
Outside it doesn't look any better than any sedans from Acura. It's not ugly. Just invisible.
Inside, the vulgar looking chrome from last year has been replaced by some horrible looking wood trim (At least in the version pictured above)
And just like outside, it has zero personality.
I really like recent Lincolns. I drove a MKZ for 3 days and really liked it. And their new MKX and MKC are great.
They were on the right path. What the hell happened???