No Future for the Avenir
Last Updated: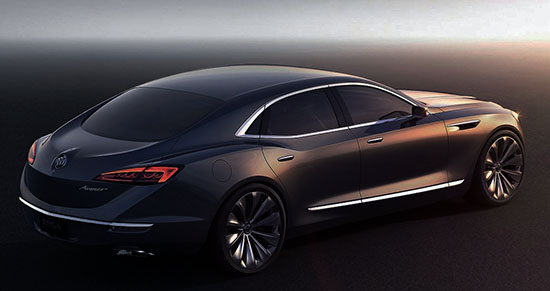 You can stop dreaming.
Buick said there will not be a production version of the amazing Avenir concept from last year.
The 2017 Lacrosse is the closest thing we'll get…
Sad, but realistic. Since the Avenir would have been built on the same platform as the new Cadillac CT6. And it would have killed the CT6.
Cadillac's sad looking large sedan would have had no chance against this.
And you know what, I predict the same thing will happen with the equally amazing Avista Concept…