Opel GT Concept
Last Updated: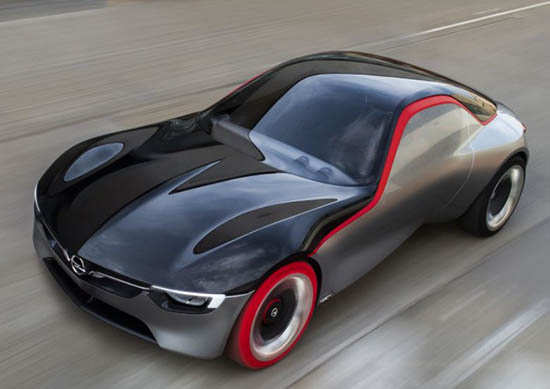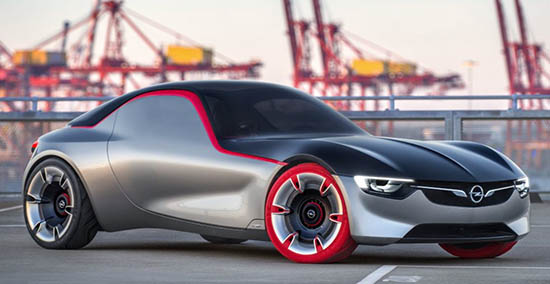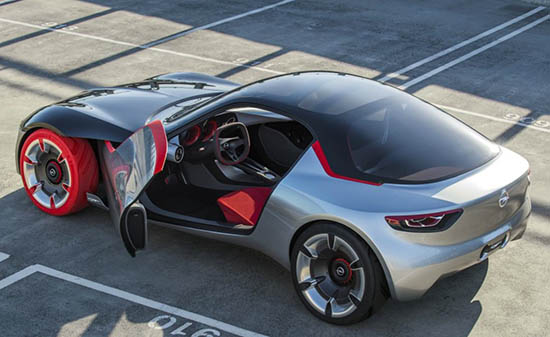 From the teaser video we saw just a few days ago, I was expecting "Opel is reinventing itself". And "don't miss what happens next".
Well, that GT Concept is not happening next, I can tell you that much.
There are some interesting things here, for sure. Like the colored windows on the outside, the way the door opens .
But red tires? Really? And that grille where there shouldn't be one.
This is pretty disappointing. Not because it is not a cool design. But because it's pretty much a goofball of a car. Something we will never ever see.
And I can't really imagine this inspiring any future models for Opel.