Volvo S90L
Last Updated: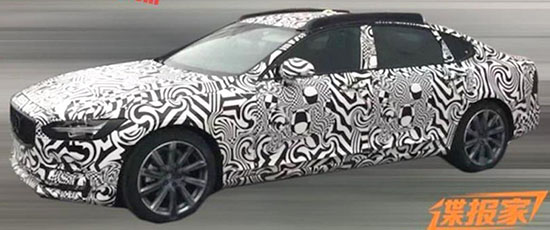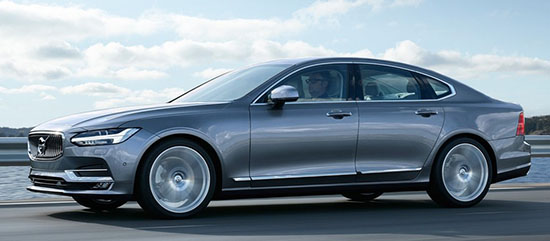 Because, China.
Where long wheelbase versions of sedans (and pretty much everything else) are very popular.
So, of course, there will be a long version of the new S90. About 4 inches longer.
Not sure if we will se this here or not. But it's not impossible.
Since we are already getting the long version of the S60.
Which is the only Volvo sold in the US that is made in China.
It would be the same thing with the S90L.
So the poor Cadillac CT6 Hybrid wouldn't be the only Chinese made large sedan in the US…