WTF???
Last Updated: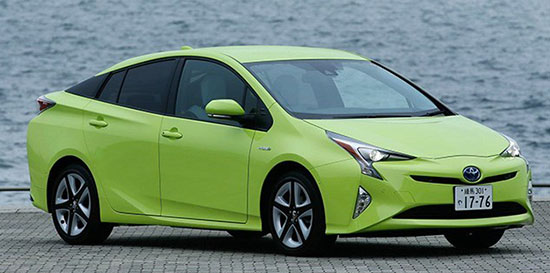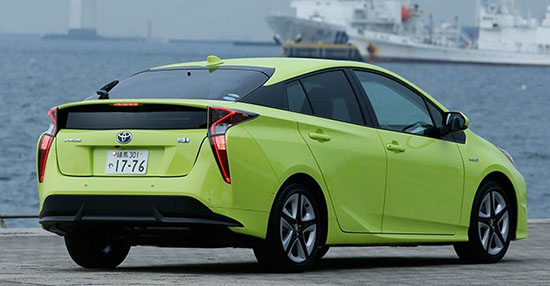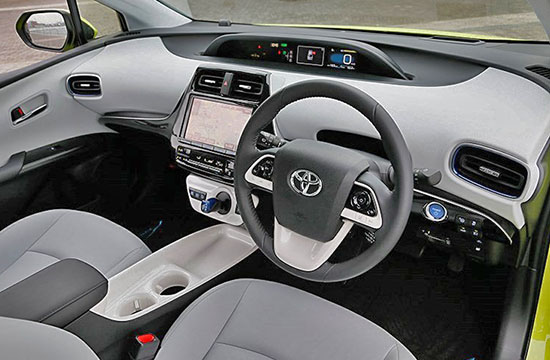 These are pictures of a Japanese version of the all new 2016 Toyota Prius.
So I am not sure if this particular color is available in the US or not.
Still… Just look at this mess.
I have to say, I am not anti Prius. At all. I actually liked the design of the previous version.
(And I like colors. It's actually sad to see our streets filled with grey/black/white cars.)
I also have many friends who drive them, and, good for them, are very happy.
( I must say that all these people have one thing in common: they all hate driving)
The problem is how ugly the new one is. And it always surprises me when I see new pix.
Above all, that horrible color does nothing to help. It's almost a joke at this point.
A really bad joke from hell.
As I mentioned before, I actually sat in it. And it is even worse in person. Since the plastics are all pretty hard and cheap.
(For a car that isn't that cheap)
There are no excuses, in 2016, for a main stream car design to look like this.