2017 Fiat 124 Spider European price
Last Updated: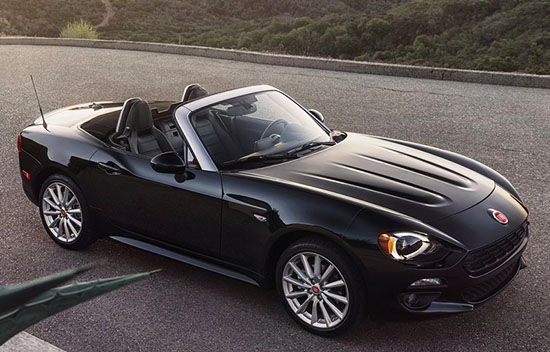 The European press is reporting a 34 000 Euros price for the new Fiat Convertible.
Which is about 4000 Euros more than the equivalent 160HP version of the Mazda Miata.
(A cheaper, less powerful version is also available over there)
The Lusso model would be 2500 Euros more.
In the US, the Miata starts at $25 700. Using the same math, it would put the Fiat at around $30 000.
I think that is a lot.
I am really not sure Fiat can charge much more than the Miata over here.
It doesn't have such a great image to begin with…
Of course, it does depend on equipment etc… And how Fiat wants to position the car in the market.