2017 Honda Civic Hatchback
Last Updated: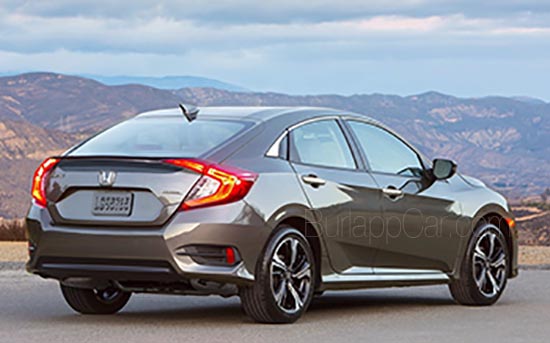 We are supposed to see a "concept" version of the new Civic hatchback at the Geneva auto show, very soon. (which will have some over sporty bits and stuff)
But this is supposed to be the production version for the US.
Still looking quite nice. And ready to do battle with the aging Ford Focus over here.
Although, that "Honda seal of quality" has been tarnished a bit with a recall of all 2016 Civic sedans due to possible engine failure. Which is pretty bad…
A hatchback version of the new Elantra is also due out pretty soon.
And the new Cruze hatchback looks to be a serious contender.
Still, it's good to finally see the Civic Hatch back in the US…
(Thanks for this to a reader from Torrance)