2017 Nissan Armada
Last Updated: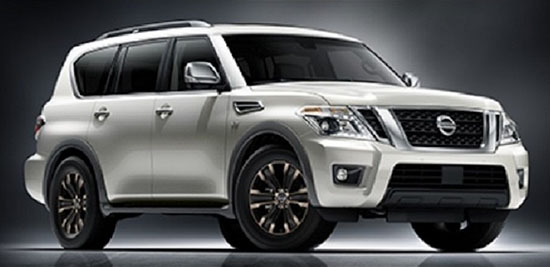 Looks like the new Armada isn't a "Titan SUV" anymore.
Yet it does look very familiar.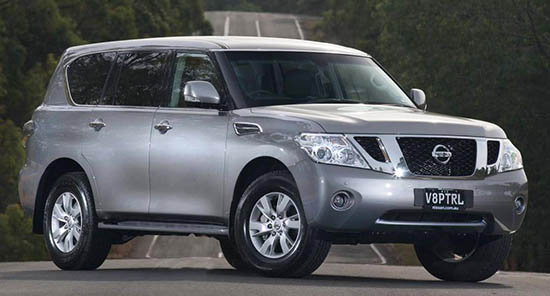 Here is the Nissan Patrol. Which has been sold in other countries for a while.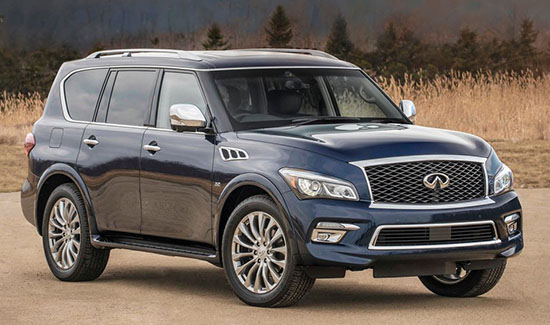 And of course, our own Infiniti QX80. Which is just a luxury version of the Patrol.
I guess Nissan doesn't except to sell to many Armadas.
It's basically what GM has been doing with the Tahoe/Escalade for years. So why not…