GM killed the Cadillac ELR
Last Updated: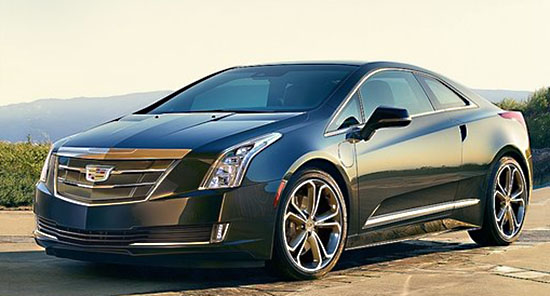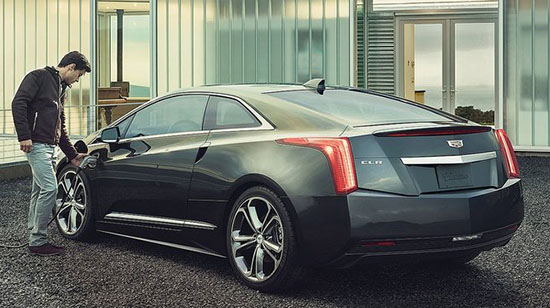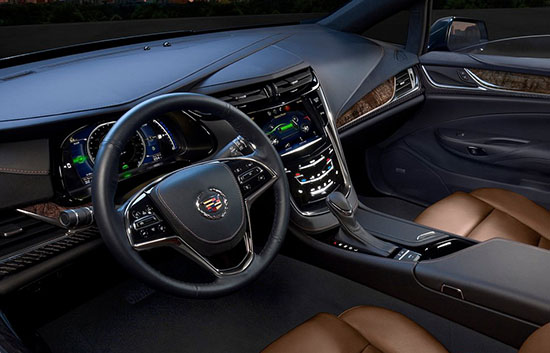 They have finally announced officially that there will be no 2nd generation.
Of course!!
For some reason, the stupid suits at GM never wanted the ELR to succeed.
So the first thing they did was pricing it at $76 000.
$76 000!!!!
What the hell?
It was more than a base Tesla with over 4 times the EV range.
And over $35 000 more than the Volt it is based on.
This car should have been $45 000/$50 000 at the most.
At least, Sergio Marchionne is not involved, so no designers were blamed for this.
As they shouldn't. The ELR is an amazing looking car. I actually think it is one of the best looking
car on the road.
And it has a great interior! Much nicer than the upcoming CT6 and XT5.
What it needed to have was a real hatch (Why such a fastback profile without the hatch???)
A glass roof/sunroof option.
A longer range than the Volt.
And, of course, a much, much lower price.
GM never wanted this car to sell. And they did whatever they had to.
So no 2nd generation.
Which is really too bad.
Still, the current car gets a 40 miles EV range with a 5 hour charging time on a 240 outlet.
Which is really pretty good…
(I put in a request for a test drive to GM. But i'm not hopeful they'll get me one now…)
The official price is now $57 500. Better, but still too much. And way too late!
And the lease is $500 a month.
This could have been such a great car…
Especially with the new 2016 Volt power train.