Nissan Altima Spy shots???
Last Updated: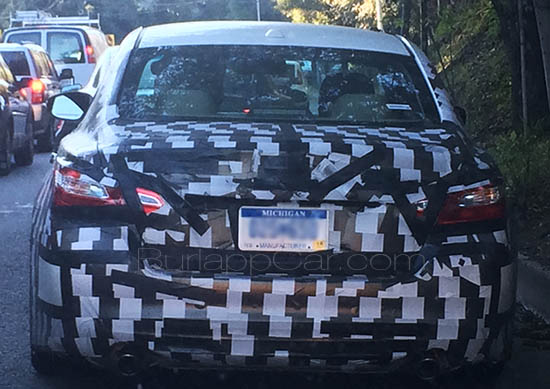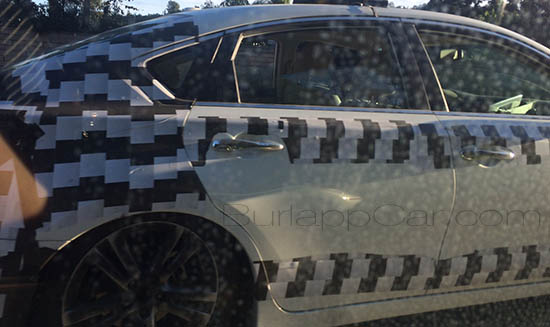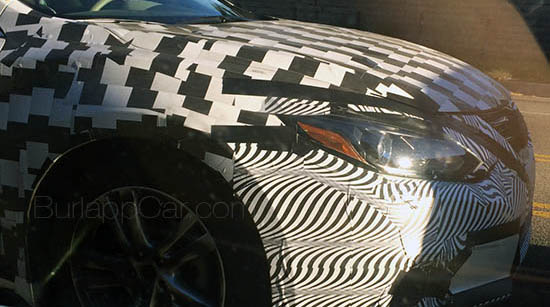 These were actually taken today, and sent to me by a reader.
It seems really strange for Nissan to camouflage this car, since it is the current 2016 Altima.
I checked everything, and I can't see anything new.
Maybe a very early mule for the next "all new" model, due out in a couple of years?
What do you think?