Renault Megane Estate
Last Updated: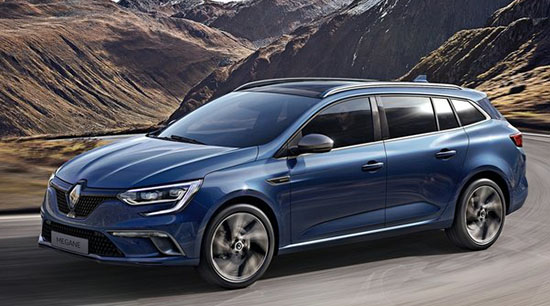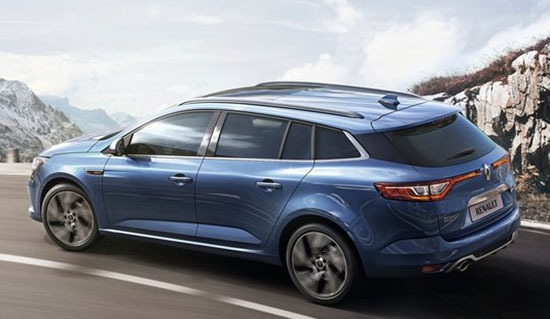 Another really good wagon from Europe.
But this time, unlike the Volvo V90, we are not getting it.
The new Megane is a great looking "Golf size" hatchback. And the wagon version doesn't disappoint either.
Nissan has recently mentioned something about our next Sentra being offered here as a Hatchback.
Maybe it's time to bring this Megane over here as the next Sentra.
And the wagon too!
I guess not. Instead, we'll probably see the Euro "much-lamer-than-the-Megane" Nissan Pulsar hatch merge with the Sentra.
While in reality, they should all merge with the Megane…