Scion is dead….
Last Updated: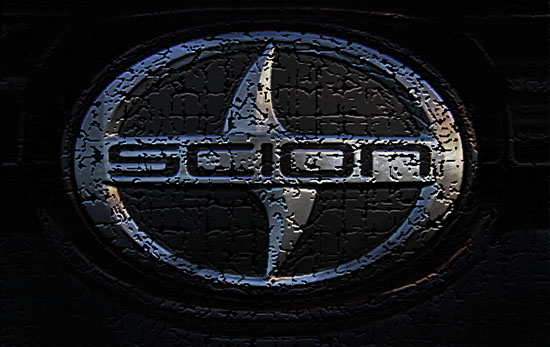 Yes, Toyota has decided to kill the Scion brand today.
(Most Scion models will be turned into Toyotas before the end of the year)
They've actually killed it in steps.
The first one came when they redesigned the popular xB. That boxy car that made Scion popular in the first place. (Which had sold over 61 000 units in 2006 alone)
In one big, idiotic move, they made if much bigger, which was the opposite of what their customers wanted.
(Sales went down to 15 223 last year)
Then, instead of correcting that, they just killed it in .
Meanwhile, Kia was smart enough to come up with their own version of the "cute and square" little car, the Soul.
And they didn't mess it up when they redesigned it. Sales are up every year!
They sold over 147 000 of them last year!
Instead, what Scion did was selling us a version of the Mazda2 sedan ( a sedan!) with a super ugly front end.
And finally bring over the European Toyota Auris. (And they made that uglier too)
Amazing. Another story of inept suits killing a whole brand.
At least they didn't blame it on the designers…