Something you don't see every day…
Last Updated: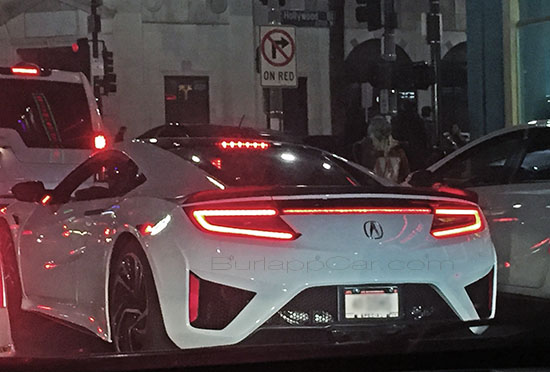 I saw it in Malibu a few days ago, driving right behind me.
A couple of days later, it was in Hollywood
Of course, the douchebag behind the wheel was driving like an asshole. Too fast, swerving abruptly. Staring at girls, making sure they'd notice.
I don't think this is on sale yet. So it could be some Honda guy or a journalist.