Something you don't see every day.
Last Updated: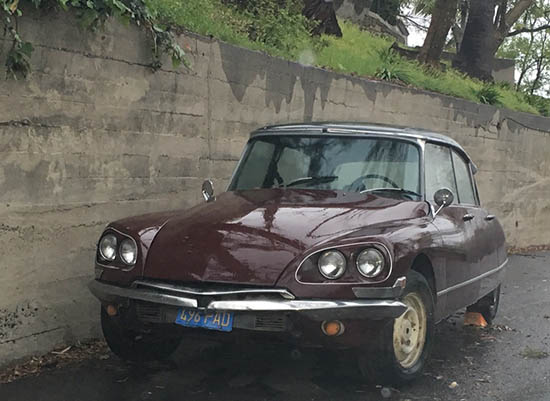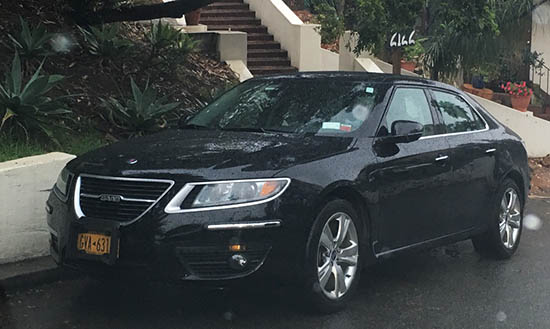 That would be "rain". The thing we really don't see every day over here.
And when it rains, something magical happens in my neighborhood: new, weird cars appear.
Yesterday alone I saw this old Citroen DS and the rare "last Saab 9-5".
I can't wait to see what the next rainy day will bring…