Subaru XV Crosstrek Concept
Last Updated: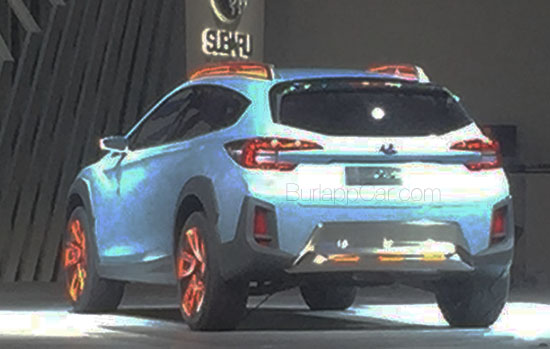 Just like the Crosstrek is a jacked up version of the current Impreza hatchback, this is based on the Impreza Concept we saw last year.
So, still no production model.
Subaru should hurry things up a bit. These concepts look fine, but are getting more and more conservative every month.
By the time they get around to the production version, they will look old.
Still, the car pictured above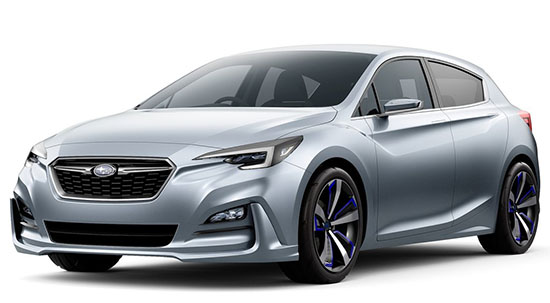 As a reminder, this is last year's concept.
Looking fine. Much more modern and elegant than the current Impreza.
But in a year or two, it'll look pretty old and boring…
Unless no one else redesigns their cars.