2017 Chevrolet Colorado
Last Updated: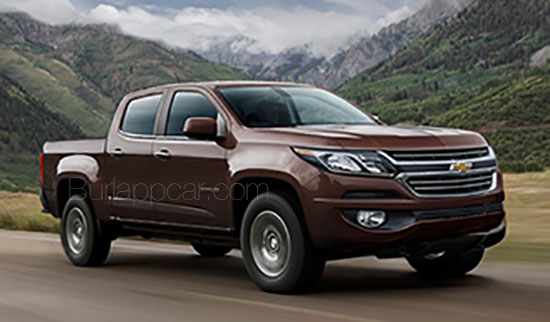 Just got this so I thought I'd share.
(I'm not even sure if this is the US version or not. Really…)
I drove the Colorado a few months ago and was pretty impressed. Except for the anemic V6, it drives great. (I guess the diesel option fixes that)
So it's good to see GM keeping it fresh.