2017 Chevrolet Sonic
Last Updated: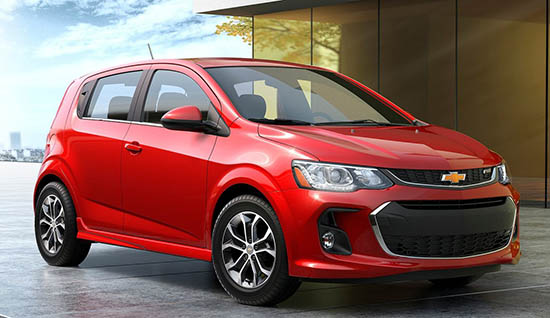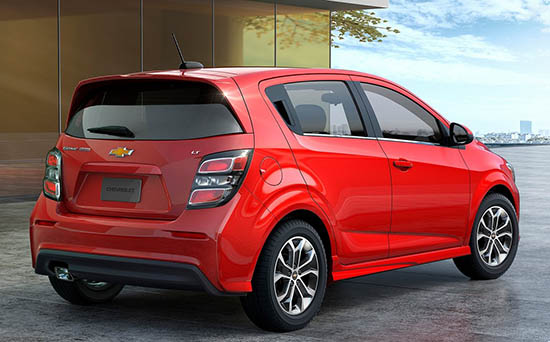 I always liked the Sonic.
I know it's not a very popular car. Squeezed in between the Spark and the Cruze.
It's in a weird position, since the Cruze doesn't cost that much more.
Although they still sold 64 775 units last year. (About twice as many as the Spark)
The slight updates for the new year are OK. The lights are more "normal" looking.
But also a bit less original.
The only other changes mentioned are small things inside. Like a power seat, larger screen etc.
No big news, inside or out.