2017 Mazda CX-4
Last Updated: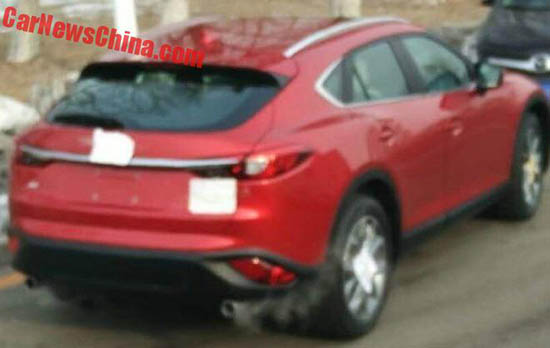 Remember that all new SUV based on the Koeru concept from last year?
The one that has been spied many times in China.
Looking really good too.
Well, it will mostly stay in China. As it will not be sold in Europe.
No news about the US yet. But Mazda would be crazy not to bring this over here.
Ss for the name. Some people thought it was going to be called the CX-6.
Well, no. Here is the proof. It will be the CX-4.
Which means it could be cheaper than the CX-5. A good deal!