2017 Mazda CX-4
Last Updated: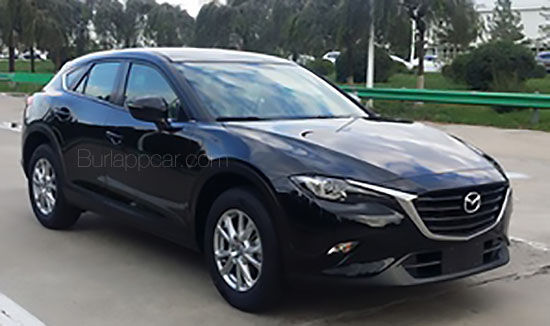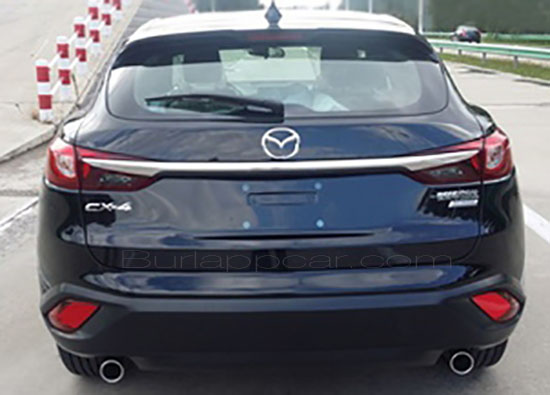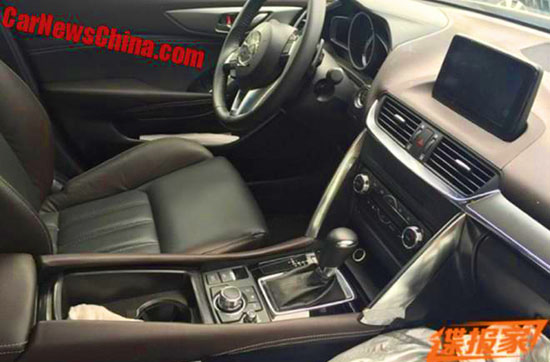 More picture of the all new CX-4.
Basically, a sportier alternative to the CX-5.
Outside, there seems to be a bit of camouflage left on the chrome window surrounding.
Wheels are quite small, so this could also be a base model.
Inside, it does look really good. In line with recent Mazda designs.
So far, they claim China is the target market for this.
But I wouldn't surprised if it ends up in the US.
Let's hope…