2017 Nissan Micra
Last Updated: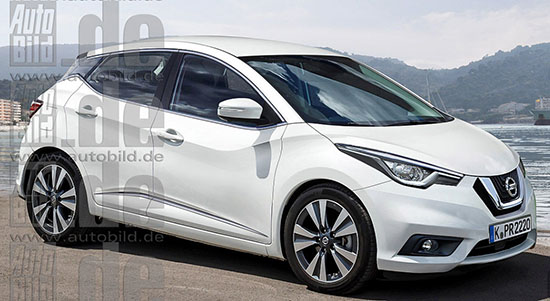 This is just an illustration, but it looks pretty close to most spy shots I have seen of the car.
The tiny Micra has never been sold in the US. Instead, we get the "roomier but uglier" Versa.
Although the hatchback Note version looks really nice, the sedan still looks like some soviet car from the 80's.
The Micra and Versa use the same platform, and are pretty similar inside.
The current one is even sold as the Renault Pulse in some countries.
So maybe we'll get this next one after all.
Who knows…