2017 Subaru Impreza Sedan
Last Updated: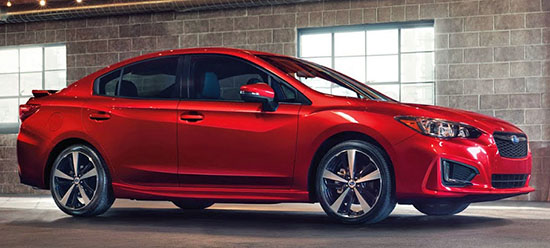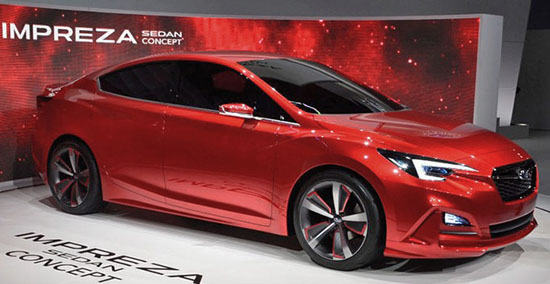 The production model (Top) is, again, different enough from the recent concept that it pretty much ruins the design.
I mean, the Impreza has been one of the worst looking small sedan for years now.
Everyone is making an effort to stand out a little bit. Improve their design. (Look at the Civic!)
Instead, Subaru is constantly teasing us with decent to great concepts and never ever follows through.
This looks like it came out 10 years ago already. And it's not even out yet.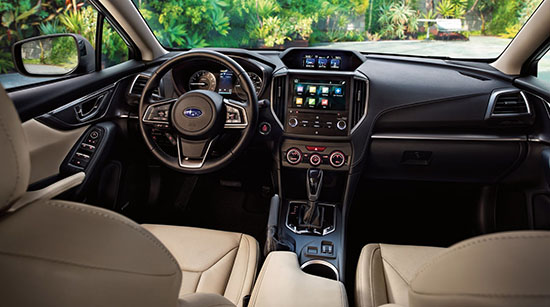 Inside, things seem better than before and more upscale.
But nothing we haven't seen before. Everywhere. From everyone else….
Sad…