2017 Subaru Impreza
Last Updated: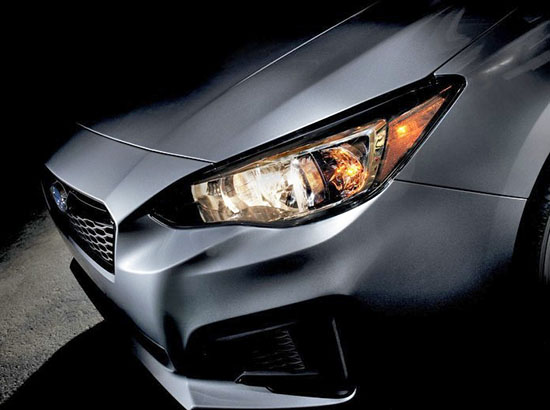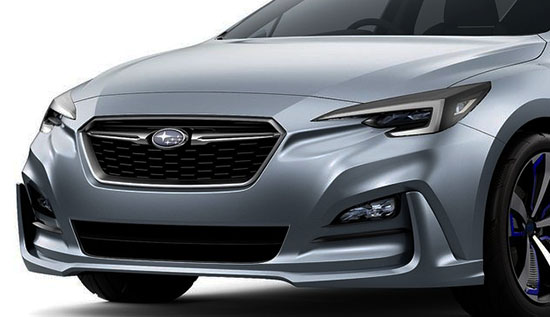 The first official teaser of the production model is the picture above.
The other one is that concept they've been showing us.
As you can see, the "tone down" machine is still working over time at Subaru.
The cool headlights are already gone. ( I guess they haven't heard of LED headlights yet)
So. Just like last time, don't expect much from the "all new" Impreza".
The previous generation was a huge let down compared to the concept version. And so was the current Legacy sedan.
It's getting sad…